Stockholm July 2012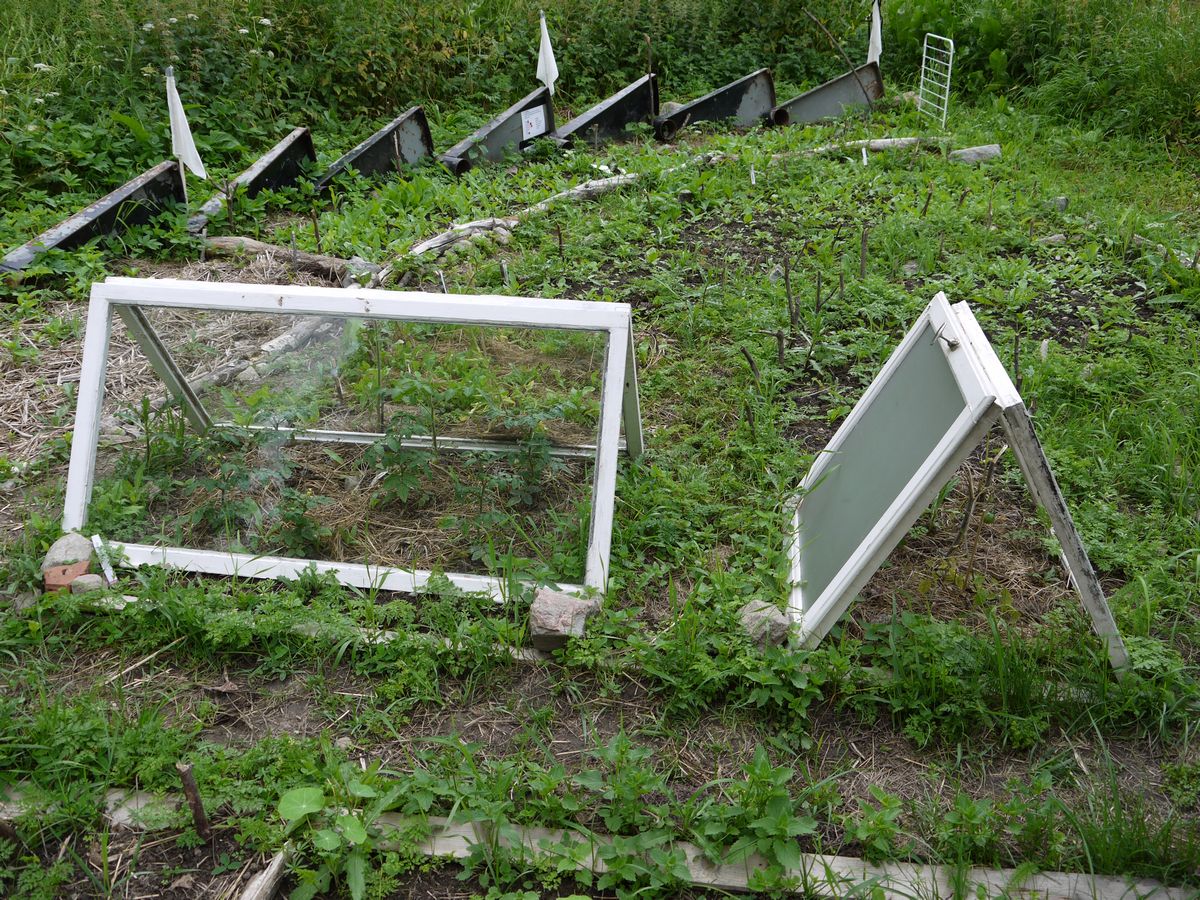 At the Stockholm's Million House programme, western Europe's most ambitious public sector housing programme one can see how dramatically the Swedish model has changed. The housing stock is now largely in private corporate hands and it's companies like Stena Fastigheter who now shoulder responsibility for mass housing. But this is not something that's discernable from outer appearance at-least; the standards of maintenance of (former) public-sector owned housing is something that sink estates in the UK or France could well aspire to.
Stena FastigheterAlong with the change of hands there is the devolution of responsibilities to the private sector and voluntary sector organisations.
At Skarpnäck, Bagar-mossen and Fisksätra, community based organisations like Tillväxt show how approaches to management of landscapes in modernist housing have evolved along with the idea of how nature functions in the modern city: from old school simple 'lawnifying' of green spaces to complex amalgams that incorporate agroforestry, food growing, guerilla gardening and mapping.
The idea is to bring new forms of biodiversity, introduce different dimensions of the way gardens can 'look and feel' in the context of the high density 21st century housing. As the realities that underpin these urban spaces change so do the forms of social practice and belonging. A complex range of approaches all growing out of a blank canvas poetically starting with 3 strands of social engagement - Challenges, Possibilities, Active citizenship.